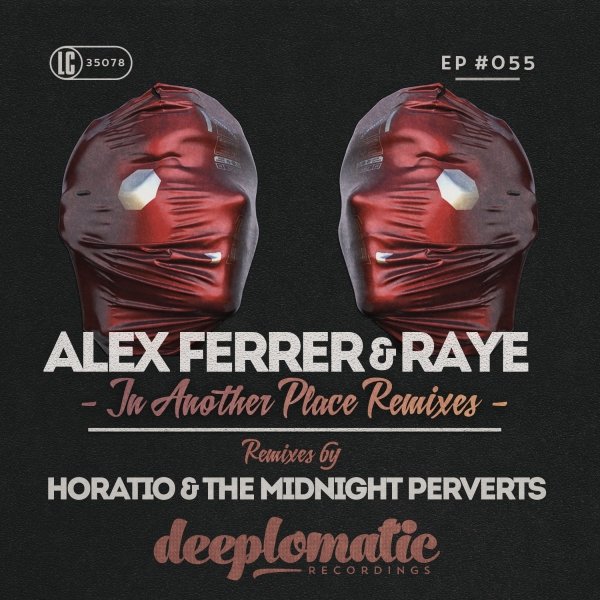 Money (The Midnight Perverts Make It Rain Mix)
Deeplomatic Recordings EP#055 "In Another Place Remixes" includes two remixes and the original track 'Money' from Alex Ferrer & Raye.
The acclaimed album has been remixed by two heavy weights of the electronic music scene; Horatio (RO) and The Midnight Perverts (MX).
Previous
Deeplomatic Recordings EP#054 from David Cujino is inspired in the form of dark and driving tech house tracks, layering a tribal groove beneath understated Latin percussion and sinister bass lines, muffled voices and the production of an ominous yet intoxicating trip. Enjoy!